Auditions for Upcoming Shows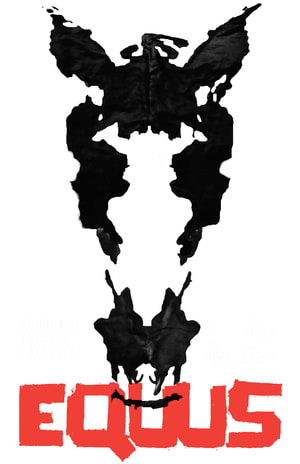 Equus

This show will open June 28th, and close July 8th. It will be an MSA production at the Great River Theater Festival.

Auditions will be held:
December 15th at 7:00 PM, at Main Street Arts
December 17th, at 2:00 PM at Main Street Arts

You need not prepare in any way. That said, a working knowledge of the show (having read it), would likely advantage you, as it will certainly inform your readings. The audition will simply be readings from the show. There may be some movement work for people being considered for the horses. We will not be doing the nudity. Feel free to call for more detailed information about the production. 802-376-4761

The role of Alan Strang is already cast, and will be played by Liam Johnson. All other roles are open.


​As more information becomes available about this show, or casting, it will be posted on the website at mainstreetarts.org.
Contact David Stern, MSA's Artistic Director at
dstern@mainstreetarts.org
if you have questions about upcoming shows and audition opportunities.
---